Free shipping in the U.S. on orders over $75. Use Code "Ship75" at checkout.
Holiday Bundle is back!
Our holiday bundle is back until the end of the year. Get it while you can!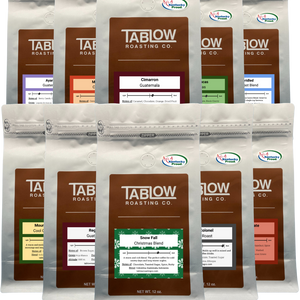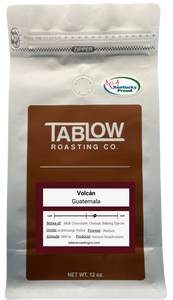 Drink Your Coffee in Style!
---
Join the Community
Follow us on Instagram, Facebook, Twitter, Tik Tok, LinkedIn, or join our newsletter for giveaways, discounts, tips and tutorials!
@tablowroastingco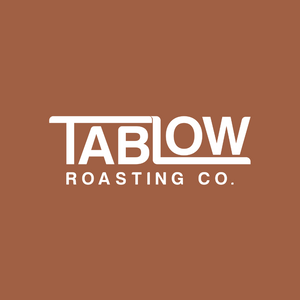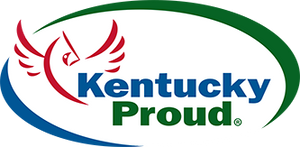 We source our coffee from around the globe. We are proud to serve and ship nation wide. But, we are Kentucky Proud. Tablow Roasting Co. is proudly located in the heart of the Bluegrass.